Avuncular DNA Test
Price: €269
Testing: Child and alleged aunt/uncle
Timeframe: 5-7 working days from receipt of samples at the laboratories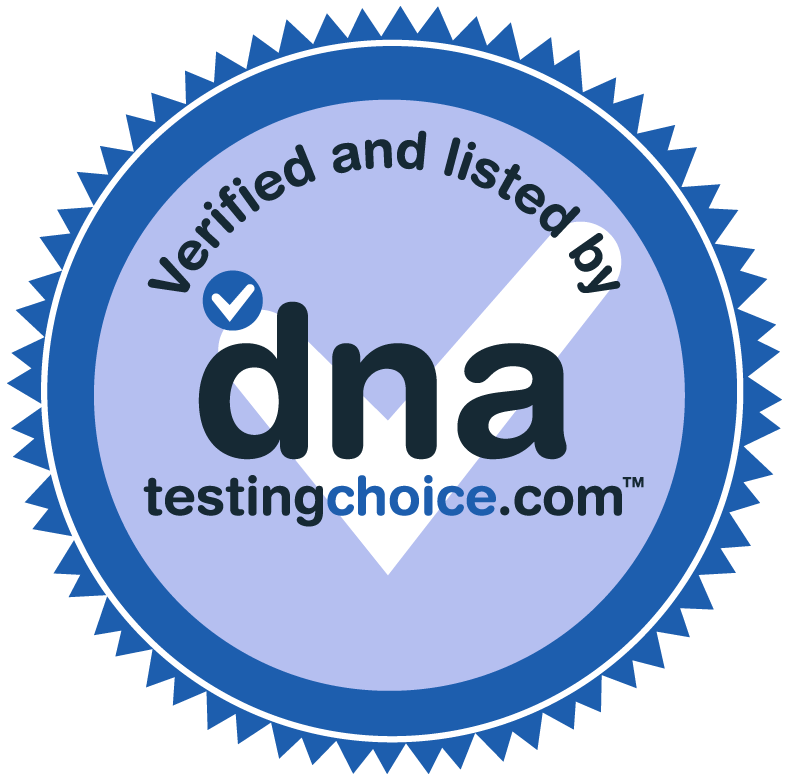 The lab cannot perform this test if the aunt / uncle is NOT a full sibling to the alleged father in question.
Would you like to determine whether you are the biological aunt or uncle to a niece or nephew? Are you looking to establish a paternal or maternal relationship but are unable to obtain the required DNA samples from the mother or alleged father? International Bioscience's avuncular DNA test allows clients to get these answers without the involvement of parents – through the DNA samples of an aunt or uncle you can indirectly confirm the paternity of the child.
Science and Results behind Avuncular Testing
If the test is being carried out to determine a paternal relationship, including the mother's DNA will help provide more accurate results. This is because having the mother's DNA sample will allow us to eliminate the genes from the child in question that were inherited from the mother.
Our results will give you the probability of the relationship, where we usually take a result greater than 80% as being indicative of the existence of a relationship and less than 20% as being indicative of no biological relationship. Test results are intended to provide a statistical likelihood that gives evidence to support the tested relationship in question.
It is important to note that while parents and children share half their genes, children only share one quarter of their genes with aunts, uncles or grandparents, making this kind of testing less accurate than testing parent-child relationships. Nonetheless, it will provide a numerical probability for the alleged family relationship. If you have any queries regarding results or the Avuncular DNA Test in general, please do not hesitate to contact us directly.
Note: We can only guarantee standard result turnaround time when testing takes place solely using oral swab samples. Using a forensic sample for your test may lead to an increase in turnaround time.
Sample Collection for Avuncular Testing
International Biosciences supplies you with a home sample collection kit which can be used for self-sampling in the comfort of your own home. You can collect your DNA samples using the mouth swabs we provide in our kit. You will have  swabs for every test participant with swabs for up to 3 people. The swabs are found in colour coded envelopes and each test participant is allocated a specific colour to make things as easy as possible.
Should you have any questions, our customer support team are at your full disposal. Click here to speak to one of our team.
FAQs
What test do you suggest if test participants are male?
If the people involved in the test are all males we strongly recommend the Y Chromosome Test. This is because males descending from the same paternal line share the same Y chromosome, allowing us to give extremely accurate and conclusive results.
Can an avuncular test be carried out for legal purposes?
International Biosciences also provides avuncular DNA testing for use in legal court cases. This test can be of extreme benefit in situations where an alleged father is unwilling to take part in a paternity test but the biological relationship between the alleged father and child must be established or disproven. For more information on legal avuncular testing and other kinds of legal tests offered by International Biosciences please visit our Legal DNA Testing page.