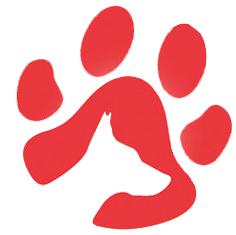 German Shepherd Rescue Elite (GSRE) is a UK based dog rescue and charity that works towards rescuing and re-homing German Shepherd dogs whilst promoting responsible ownership of the breed. GSRE is backed by a team of dedicated volunteers with years of experience in animal rescue and the German Shepherd dog breed. The charity is also a member of the Association of Dogs and Cats Homes (ADCH) and the EU Dog and Cat Alliance. The main aim of this organisation is the welfare of animals
At EasyDNA, we offered a complimentary Dog Allergy test for GSRE's Easter raffle and agreed to donate a reasonable amount of money from each sale of the test to members and followers of the organisation. We hope that our small contribution makes the lives of some German Shepherds healthier and happier.
Read more about German Shepherd Rescue Elite by visiting their website.
---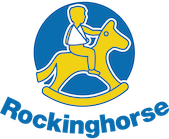 The rocking horse foundation aims to provide new state of the art medical equipment for the Royal Alexander Children's Hospital, but they also care deeply about the wellbeing of the patients which is why they strive to provide the most comfortable environment within the hospital. They also support both the Trevor Mann Baby Unit (Royal Sussex County hospital) and the Special Care Baby Unit (Princess Royal Hospital).
It is Rockinghorse's belief that being in the unfortunate situation that requires a child to be admitted to a hospital shouldn't stop them from being a child! This is why their goal is to stimulate the passions of the patient in their various hospitals whilst still providing cutting edge care during their stay.
We provided a donation of £500 to the charity to fund the purchase of some lovely new toys for the waiting room toy box at the Royal Alex's Hospital, allowing the kids to relax a bit more and make the situation a little less stressful.
Click here for more information.
---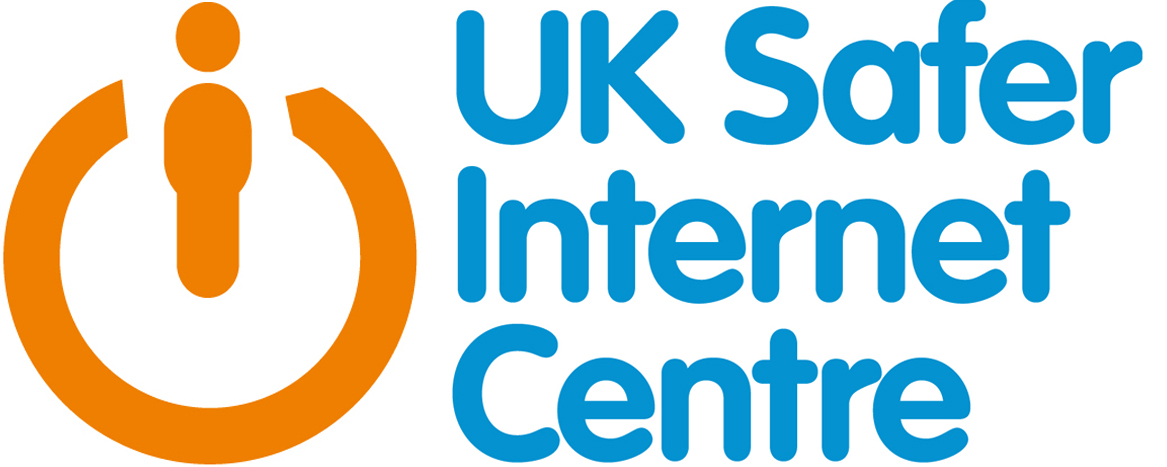 Safer Internet Centre offer a multitude or resources to encourage the responsible and safe use of technology. The charity has three main sectors; an awareness centre; a helpline; and a hotline all in which try to reduce criminal activity whilst online and a place to call if you are confused or suspect such undertakings to be occurring.
We at International Biosciences wanted to support such a cause in an age where the internet is expanding faster than ever before, so we have tasked ourselves with raising awareness of the Safer Internet Day (SID) through our social media accounts. We hope to increase the reach of such an important prevalent issue and help those already experiencing it.
Click here for more information.
---

Safety net is working towards building a safer place for children and their families to live, striving to prevent child abuse and allowing all those in the area to feel safe. Using the protective behaviour programme, they aim to prevent abuse before it occurs through identification of potentially harmful situation and awareness of support networks.
IBDNA donated £500 to the charity in order to help fund several workshops during anti-bullying week with the aim to better educated children to identify and prevent bullying around where they live whilst staying safe.
Click here for more information.
---

Make a Wish landed in Ireland in 1992 with the sole purpose of bringing hope and joy to children suffering from a life threatening illness. They have been able to grant 1,900 wishes to date and never give up on the idea that life however short it is can be filled with happiness.
We were very happy here at International Biosciences to donate £500 to pay for a family to fly to Disney Land Paris for a fun filled holiday and some much needed quality time as a family without the stresses put on them back home in Ireland.
Click here for more information.